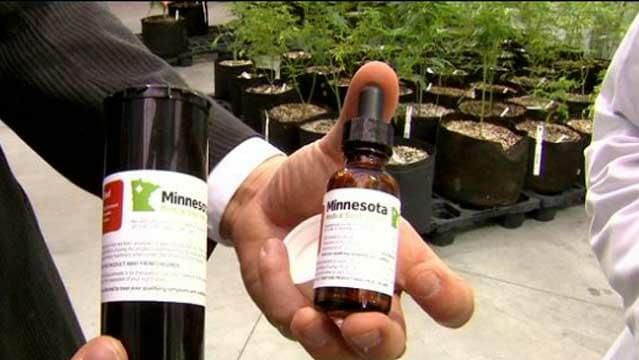 PTSD now qualifies for medical marijuana in Minnesota
After considering 9 different conditions, the Minnesota Department of Health announced this week that PTSD will be added as a qualifying condition for medical marijuana patients. The Health Commissioner declared that lack of published scientific evidence made other conditions less considerable, however PTSD sufferers have fewer treatment options and potentially the most to benefit from medical marijuana. Patients with PTSD won't have access to the drug until Aug. 1st, 2017. Also added to the state's medical marijuana program is the ability to make and sell cannabis topicals such as patches, lotions, creams, and ointmets.
"This decision was made after careful deliberation of available evidence, consultation with experts in the field and public input," Health Commissioner Ehlinger said. "While the process of reviewing these potential additions was difficult due to the relative lack of published scientific evidence, PTSD presented the strongest case for potential benefits. PTSD also has few effective treatment alternatives available for some patients with the condition.