Several NFL owners, execs eyeing marijuana discipline changes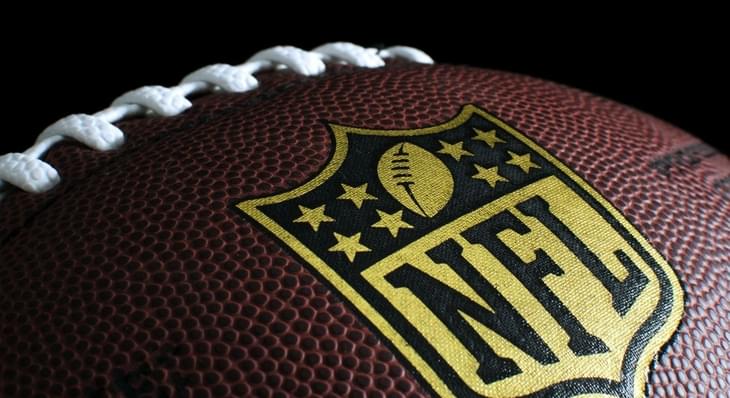 Published on Nov 15, 2016
NFL team owners and executives have been weighing the option of lessing the penalty for marijuana use in the league. Currently, testing positive for trace amounts of marijuana is still enough for a player to be suspended for 4 games, but after the election, now over half of the country lives in a state with some form of legal marijuana. Is it really fair for a player in one state to be threatened with legal action over marijuana while another player can openly possess the drug? NFL officials are open to change, with the most recent change having loosened the restrictions on positive marijuana test results in 2014. Some executives think that the league should 'follow the country' as more states are legalizing and public opinion is shifting. The NFLPA is making strides by forming a committee to study if marijuana could be an effective pain treatment for players.
Several league executives said the NFL should "follow the country" in the changing attitudes about marijuana use. In addition, the high-profile suspensions of Browns wide receiver Josh Gordon and Cowboys defensive end Randy Gregory also has raised more awareness about the issue.

Meanwhile, the NFLPA is forming a committee for a study that, among other things, will examine if marijuana can be an effective pain-management option for players.

A league source said team owners seem open to revising pot restrictions as part of CBA discussions, although any changes would depend on many factors in negotiations. There is a consensus that changes to the policy must be made. The general feeling is that discipline standards need to be modified since marijuana use in many parts of the United States is no longer a crime.