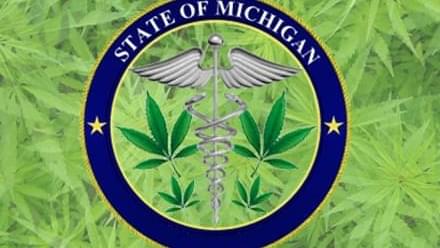 Bills to regulate medical marijuana headed to Snyder
Michigan legalized medical marijuana back in 2008, but in a way that left businesses to fend for themselves without regulation. As of this week, 5 bills detailing medical marijuana regulations are currently on their way to the Governor's desk where he is expected to sign them. Finally after 8 years of legislative process, Michigan's medical marijuana program has a chance at proper licensing, taxation, testing and regulation. While the program will be taking a professional step forward, not everyone is happy about the coming changes. Some are convinced that all the new requirements for the industry will drive up prices, though the policy director for the National Patients Rights Association says larger scale marijuana grows will likely drive the price down.
Robin Schneider, legislative policy director for the National Patients Rights Association, based in Grosse Pointe, said: "We believe this is the best common-sense regulatory framework that will assure that patients get access to all forms of medical marijuana," and that what they get is safe and in carefully measured doses.

The bills had been stuck in a Senate committee for 11 months, with sponsors unable to get the majority needed to move to the full Senate. But last Thursday, the bills were discharged from the committee and passed by the full Senate with the bare amount of votes necessary.