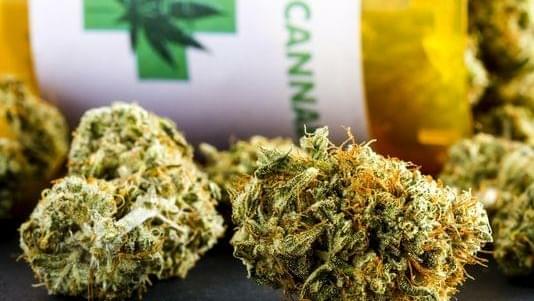 East Lansing weighs decriminalizing marijuana
Confusion about current and upcoming marijuana laws has influenced a public hearing in East Lansing, Michigan on October 11th. The new ordinance to be discussed would bring the cities' laws in line with a charter amendment approved over a year ago, allowing adults 21+ to use, possess, or transfer up to an ounce of marijuana on private property. Possession of less than an ounce on public property or by someone under 21 would also be a civil infraction as opposed to a misdemeanor. Civil infractions come with a $25 fine, community service, or the attendence of a substance abuse course. Police officers would still be able to charge those in possession with state law, which demands certification from a doctor and a state registered medical marijuana card. Michigan State University officials added that marijuana remains illegal on campus and the private property contains their own ordinances.
City officials have scheduled a public hearing for Oct. 11 to discuss a change that would allow people over the age of 21 to use, possess or transfer less than an ounce of marijuana on private property.

By state law, the use of marijuana is limited to the treatment of certain medical conditions and requires the user to have certification from a doctor and a state registry identification card. Federally, marijuana remains a prohibited substance.