Medical marijuana proposal unlikely to make November ballot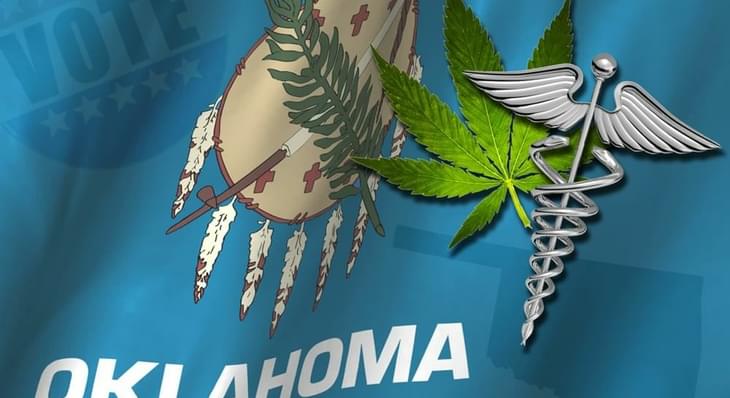 Oklahoma may not get it's chance to vote on medical marijuana this year as a jumble of issues have held back advocates from reaching the ballot. State officials say that the signatures were not submitted soon enough for the Election's Board to mail ballots to military and overseas voters as well as not having met the 65,987 signatures needed. The Attorney General says there a flaws in the proposal such as not specifying the qualifying illnesses for medical marijuana, and the late submission just don't leave enough time to finish the process before the vote. While the Election's Board is on crunch time, the Oklahoma Supreme Court is verifying the official number of signatures. Even if everything gets approved this year, the timeline would force an expensive special vote, which would likely not happen given the state's budget.
But state officials say it'll be delayed because supporters of State Question 788 didn't submit the required 65,987 voter signatures to qualify with enough buffer time for legal challenges and for the state's Election Board to print and send ballots to counties, military members and overseas voters.

"We are dealing with processes established in both federal and state election law for initiatives proposed by the people that require specific procedures to be followed," Pruitt said in the Oklahoma case. "It's important for the people of Oklahoma to know — regardless of the substance of the state question — the signatures were not submitted with enough time to allow this process to be played out completely."