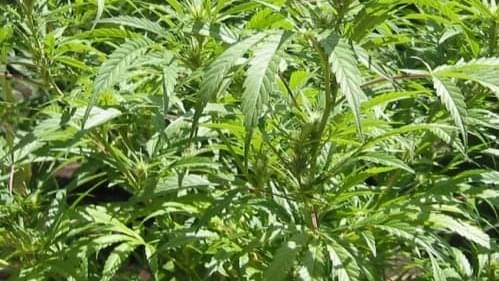 SOLDIERS BANNED FROM MARIJUANA EVENTS
US Army soldiers based in Alaska received new regulations this week when they were prohibited from any events, fairs, or conventions dealing with cannabis. Signed by Maj. Gen. Bryan Owens, the policy states that attendance at cannabis events is inconsistent with military service and 'has the potential to adversely impact the health, welfare, and good order and discipline for soldiers...' Did the military also recently adjust policy so soldiers don't drink excessive amounts of alcohol or support the substance, or how about the adverse health and habitual effects of tobacco use? As usual, the government's views of marijuana are unfair compared to that of legal alcohol and tobacco and the result is impacting it's citizens and soldiers.
U.S. Army Alaska today issued a commanding general policy letter prohibiting Alaska-based soldier attendance at marijuana, cannabis or hemp fairs, festivals, conventions and similar events. These types of events typically involve, but are not limited to, promoting the use of marijuana and disseminating information on the growing and processing of marijuana.