Colorado Considers Barring Local Cops From Helping The Feds Crack Down On Marijuana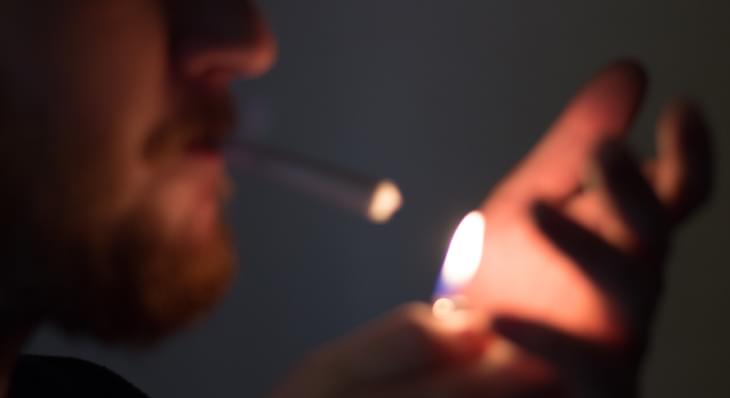 Published on Apr 27, 2017
Many who've invested in the marijuana industry are worried about the uncertainty of a potential crackdown from President Trump's Administration, who hasn't decided yet if they're for or against state's rights. Others are less concerned as Colorado state legislators are taking it upon themselves to try and protect innocent citizens who choose to participate in the state legal program. Proposed legislation would prohibit any state law enforcement from helping federal entities in "arresting a Colorado citizen for committing an act that is a Colorado constitutional right." The bill easily passed through the Colorado House this week and is now headed to the Senate. California is filing similar legislation to ban local police from getting involved in federal marijuana arrests, and more states are expected to follow suite.
A proposal passed through the state House with overwhelming support Wednesday aimed at protecting smokers who legally use marijuana under Colorado law. It comes amid national uncertainty regarding marijuana policy sparked by negative rhetoric from Attorney General Jeff Sessions, who recently ordered an internal review of the Department of Justice's stance on recreational state pot laws, reports the Associated Press.

It is unclear how aggressive the administration will ultimately be on the issue, but officials in states with legal weed want to ensure their voter-approved laws are protected.