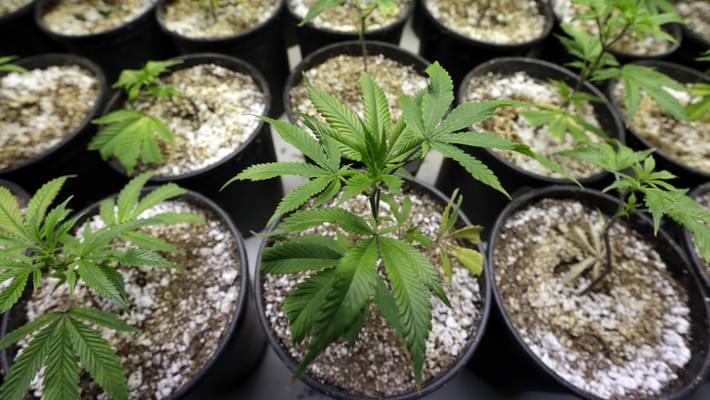 Rhode Island wants to "beat Massachusetts to the punch" on marijuana sales
Rhode Island legislators say they not only have support to pass a recreational marijuana bill this year, but that they could also get the program up and running before their neighboring state of Massachusetts beings their program. With Rhode Island already having set boundaries and regulations for it's medical marijuana program, proponents are sure it won't take near as much effort to translate much of the system to a new recreational program. Last year, Massachusetts voters said YES on Question 4, which will legalize marijuana similar to alcohol, but it seems lawmakers have experienced numerous setbacks, pushing the current open date to mid-2018. Lawmakers in Rhode Island have discussed possible recreational marijuana laws for years, but this week they are holding the first legislative hearing in the House Judiciary Committee.
Rep. Scott Slater, a Providence Democrat and legalization proponent, said taking action this year would allow Rhode Island to have regulations and a new source of tax revenue in place before retail marijuana stores open over the border in Massachusetts. He said Rhode Island has already strengthened the way it regulates and taxes medical marijuana plants, so "flipping the switch" to allow recreational use wouldn't be hard.

"We'll definitely be able to beat Massachusetts to the punch," Slater said. "They seem to keep delaying it."

Voters in California, Massachusetts, Maine and Nevada last year approved recreational use of marijuana, joining Colorado, Washington, Oregon and Alaska. But Massachusetts lawmakers have delayed the opening of marijuana shops until mid-2018 at the soonest.