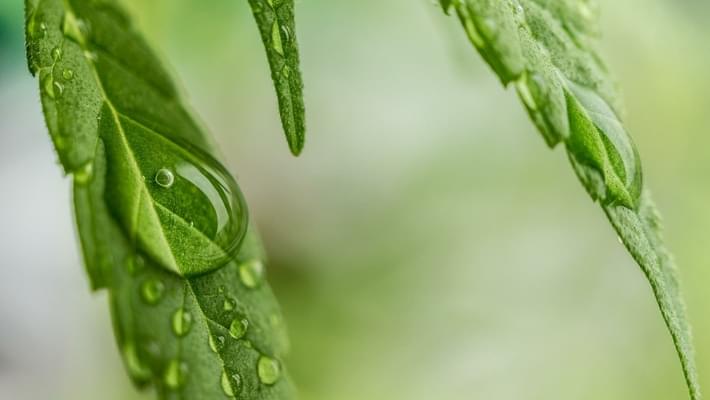 New York medical marijuana patients granted more ways to consume cannabis: tablets, lozenges and ointments
New regulations have been announced by the Health Department of New York in order to expand the state's current medical marijuana program and make it easier for patients to access and use their prescribed medication. Among the changes are allowing more forms of cannabis medication such as chewable tablets, lozenges, ointments, and patches. The state's medical marijuana program still operates on non-smokable forms of cannabis only, however there will now be more options for patients than ever. In hopes of training more doctors to prescribe the drug a newer and shorter program will be offered, as well as 5 more licenses for growers and distributors to sell medical marijuana around the state.
"This is yet another positive step forward for New York State's Medical Marijuana Program," said state Health Commissioner Howard Zucker. "These regulations will continue to improve the program in several ways, including making new forms of medical marijuana available and improving the dispensing facility experience."

The new regulations were the latest of several steps the state has taken to try and boost the program. Last week, the state announced that it was licensing five new companies to grow and distribute the drug, effectively doubling the number of medical marijuana producers operating in New York.