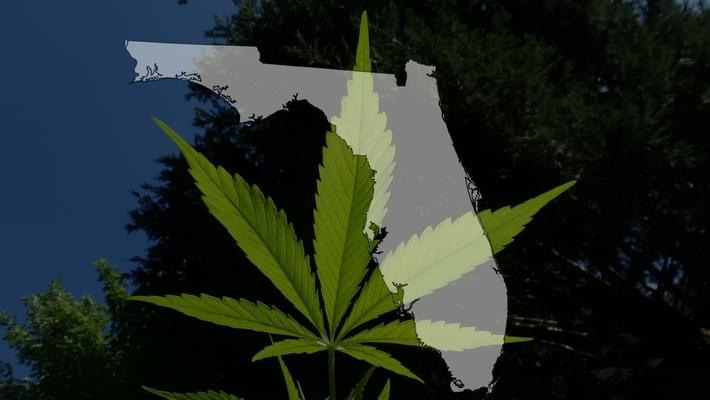 Students allowed to use medical marijuana in school
In a win for medical marijuana patients, last month Governor Rick Scott of Florida signed legislation establishing the state's medical marijuana program. In that legislation is policy allowing children who require medical cannabis to be able to have it at school, though each district must come up with their own policy on how to handle it. Some are treating it as any other prescribed medication in that the child is allowed to take it with the nurse who will be trained on how to administer the meds. While the rest of the school districts figure out how to handle what is now normal medication, parents and student patients await the ability to be treated during the school day.
Pence said it shouldn't be hard for schools to come up with a policy.
"If a doctor says that this is a medication and the state of Florida has laws that it can be given to children in need, I would hope that the appropriate policies can be put in place, especially for something like this," Pence said.

Indian River School District has part of a plan. They told CBS12 if a child needs medical marijuana, it would be handed out like any other medication, as long as they have a prescription. They said they will have to train a nurse to administer it.