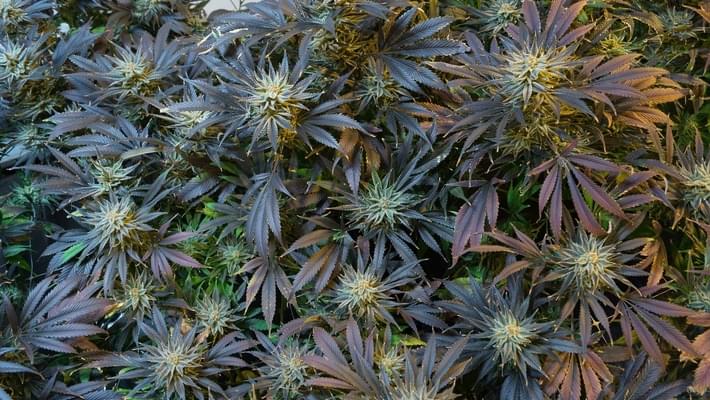 Tampa Will Finally Get Medical Marijuana
It's been a long and tough debate, but the verdict is in and so is medical marijuana. Tampa, FL city council voted in favor this week of allowing medical cannabis shops in the city, with some strict regulations of course. While marijuana businesses will be restricted to certain zones of the city, processing facilities and dispensaries will be able do business within the same building as long as separate entrances are used. The debate has gone on long enough, but it didn't take long to decide after the city-wide moratorium expired on August 15. With every cannabis reform vistory, there will be opponents making the same outdated claims that cannabis is a gateway drug, but the numbers do not lie. Marijuana is non-addictive, not a gateway drug, a better alternative to opioid pain meds, and the plant is here to stay.
Council members agreed in a 6-1 vote Thursday night on an ordinance that regulates medical marijuana dispensaries and processing plants in the city of Tampa. Councilman Charles Miranda was the only person to vote "No" on the bill.

Despite the concerns of Miranda, Miller, and others, the approval of medical cannabis is clearly a good move. Over time, it has withstood the notion that it is a gateway drug. Additionally, it has proven to be a better alternative to prescription opioids. With its non-addictive qualities, there's only a matter of time before other cities and states follow suit. At this point, it's essentially a no-brainer.