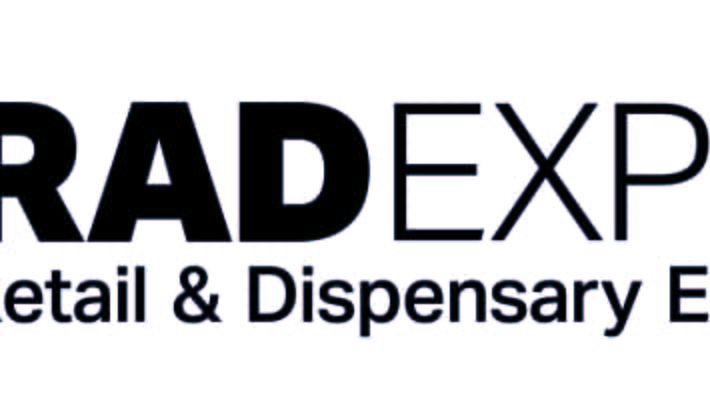 Attend the RAD Expo in Portland January 16-17, 2018
Retailers: If you only attend one show in 2018, start it out right with the RAD (Retail and Dispensary) Expo.
The RAD Expo is the first national trade show to focus on the retail side of the cannabis industry. Retail and dispensary owners, buyers and employees will be admitted for FREE, so join thousands of retailers in this highly targeted B2B event!
At the RAD Expo, retailers can find all the products and services they need to run a successful business in one place. Exhibitors will include experts in store design, marketing, merchandising, displays, insurance and packaging, as well as wholesale products like apparel, snacks, accessories, CBD products, clones and more.
A limited number of experts will discuss store design, marketing, merchandising, retail success and law during our speaker panels. Our experts have worked with clients like Disney, Coca-Cola, Sony, Macy's, REI, Whole Foods and more.
The RAD Expo will be held at the Oregon Convention Center in Portland on January 17-18, 2018.
For more information, go to: www.theRADexpo.com or call 425-656-3621.