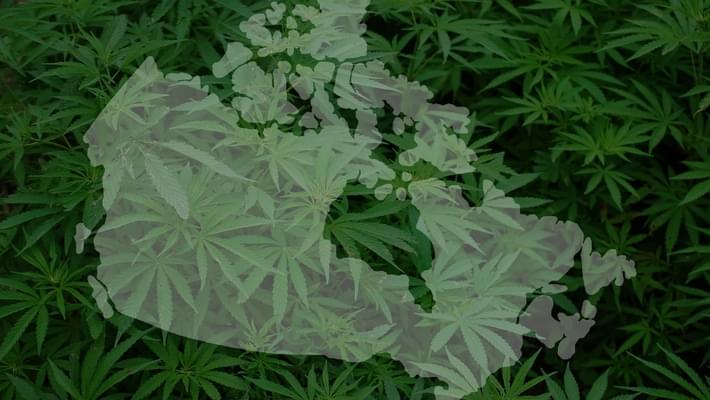 House passes marijuana legislation, bill moves to Senate
The federal government of Canada has been working on the legalization of cannabis nationwide and they're one step further as the House of Commons passed the legalization bill with strong support (200-82). The bill now heads to the Senate where the original timeline is being threatened by conservative senators. Hoping to push back the program's start date from summer of 2018 back to summer of 2019, conservatives voted to delay the bill but were outnumbered by it's supporters. Canada's Justice Minister is proud of the bill's progress and hopes to soon take away profits from criminal organizations.
That could yet derail the government's plan to have a legalized pot regime up and running by July.
Some provinces have complained they can't be ready to implement and enforce the legislation so quickly.

But a Conservative bid to force a delay in its implementation went down to defeat Monday, by a vote of 199-83.
Prior to the vote, Justice Minister Jody Wilson-Raybould said Commons approval of Bill C-45 marks an "important milestone" in the government's plans to keep pot profits out of the hands of organized crime and marijuana out of the hands of kids.