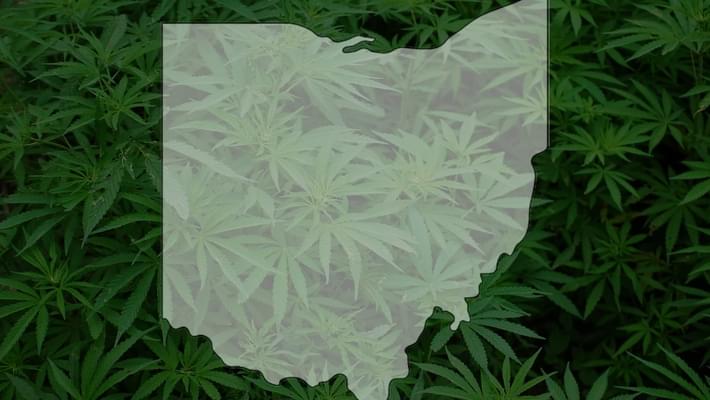 Recreational marijuana ballot measure planned for 2018 by ResponsibleOhio backers
A new recreational marijuana legalization measure has been proposed this month in Ohio after a similar plan failed to pass back in 2015. The 2015 plan did not make the cut however many pieces of it were adopted into the now functioning Ohio medical marijuana law. The co-founder of ResponsibleOhio, the group who proposed the recreational cannabis measures, has tried to get involved in the industry as one of the 12 state licenses to cultivate medical cannabis, but after being denied for unknown reasons he plans to sue the state over several flaws that many people had issues with in the application scoring process.
Jimmy Gould, co-founder of ResponsibleOhio, and others plan to propose on Monday a "free market" recreational marijuana measure for the 2018 ballot, according to a news release. Gould, along with ResponsibleOhio co-founder Ian James, unsuccessfully applied for one of the state's medical marijuana cultivator licenses.

In a press conference last week, Gould threatened a new legalization ballot measure for a free-market system, without "self-selection." The 2015 marijuana ballot issue would have limited commercial cultivation to 10 pre-selected sites owned by campaign investors.