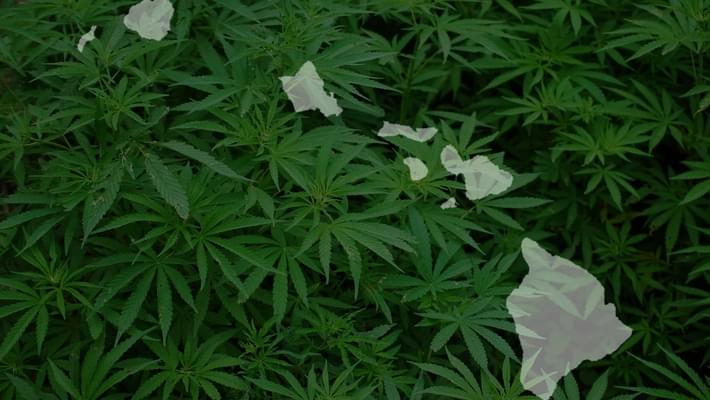 The Medical Marijuana Industry Has a Staff Problem in Hawaii: Not Enough
Hawaii legalized medical marijuana for patients back in 2000, but it wasn't until August of this year that the first medical marijuana dispensary opened. The regulated industry has suffered from slow implementation which has caused confusion for new and old patients. The Department of Health oversees the medical cannabis patient registry and the dispensary licensing program and both are severly understaffed. Dispensaries cannot sell cannabis buds, the most common form of consumption, and the cannabis oils they do sell do not come in ready to use vape cartridges meaning the patient has to fill those themselves with a needle. Ontop of current businesses' and patients' current frustrations, the state has yet to issue final rules for the program, meaning no one truly knows what is and isn't completely legal yet. Businesses are not allowed to advertise, making it harder to educate customers about what's available, and the Health Department is also doing little to reach out and help.
"The state's medical cannabis dispensary program is failing patients," said Teri Gorman, spokeswoman for Maui Grown Therapies, the state's first dispensary, which opened in August on Maui.

"Dispensaries are still operating under vague and cumbersome interim rules that encourage patients to smoke or seek black market alternatives," Gorman said. "This demonstrates the absurdity of allowing the sale of concentrates while prohibiting the most common method of administration. Imagine a new cancer patient coming into a dispensary only to discover she can't purchase what she needs to get quick relief from pain or nausea without smoking. These delays hurt patients and drive costs up. Greater product diversity and lower prices will not result from additional dispensaries if the regulator is understaffed, overwhelmed and unresponsive."