First Marijuana Testing for Vets with PTSD Underway in Phoenix; Volunteers Wanted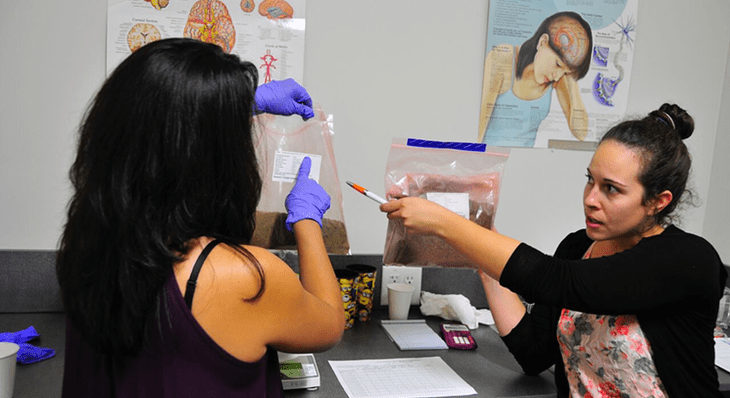 Published on Feb 11, 2017
Last week the first participant used cannabis during a new study on how different strains of marijuana work in treatment of veterans with PTSD. Half of the participants will be studied at the University of Arizona while the other half with be at John Hopkins University in Baltimore. Researchers say it's taken nearly 7 years to get to this point in the research process with the study being approved by the DEA in April of last year. 20% of Vietnam veterans and 15% of Iraq war veterans are effected by PTSD according to the US Department of Veteran Affairs, whom coincidentally will not allow the new PTSD and marijuana study to be advertised within their government owned buildings. Advocates of the research believe it can lead to the FDA approval of whole-plant marijuana for use with PTSD.
Over the next two years, the study will "evaluate the safety and efficacy of four different potencies of marijuana to manage symptoms of PTSD in 76 U.S. veterans," a MAPS news release states.

The study requires 17 clinic visits over 12 weeks and a six-month follow-up visit, plus drug screenings to determine the THC levels in the vets' bloodstreams.

"We're just so grateful to finally enroll patients," Sisley told New Times on Friday. "This has been our dream that started seven years ago, to study whole-plant cannabis in this most-deserving population of veterans ... The government thought they could stonewall us until we got tired or walked away. But we're committed to doing this."