Hundreds speak out on medical marijuana, and they don't like the rules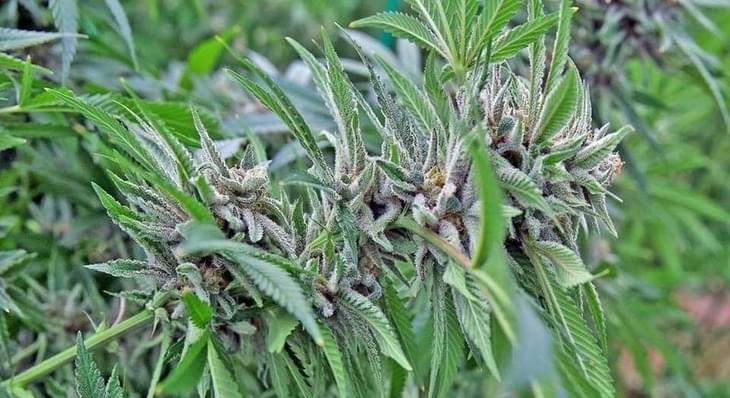 This past election Florida voters passed the state's proposed medical marijuana initiative with 71% of the vote, yet lawmakers are trying to cripple the initiative's language by restricting access to the drug. A public hearing about the bill brought in hundreds of concerned citizens hoping to make positive change to the state's medical program. A proposed limit on cannabis distributors would also limit product and number of strains for patients as well as inflate the price on the limited products. These restrictions cause patients in need to spend thousands of dollars on their medicine, forcing many to either not get treatment or resort to using the black market. Doctors are also concerned about a political body trying to limit the qualifying conditions for the drug rather than allowing medicine to dictate medical value.
A first draft issued last month by the health department would largely squeeze the broad program contemplated by Amendment 2, which passed in November with 71 percent support, into an existing system created in 2014 to legalize cannabis use for a small number of patients.

â–ª Rules limiting the cultivation and distribution of cannabis to the current seven licensed companies would restrict the number of strains and products available to patients, and inflate the price of products that remain illegal under federal law and therefore aren't covered by insurance. Heidi Handford, a local consultant in the industry, said some patients have told her they're paying up to $5,000 a year for legal medicine, making it much cheaper to simply buy pot illegally.