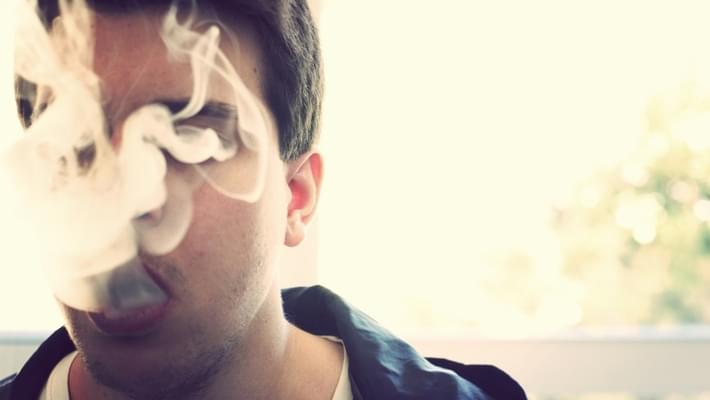 Marijuana group NORML makes nationwide push to stop workplace drug testing
The National Organization for the Reform of Marijuana Laws (NORML) begins their push this week with the Workplace Drug Testing Coalition against the outdated policy that allows businesses to fire employees or not hire them based on a marijuana-positive drug test. Similar to other legal drugs, marijuana can be both abused during work hours and safely consumed while not at work, meaning the drug itself should not be condemned. Working adults who enjoy cannabis should be given the same standards that trusts them not to consume alcohol during work hours. Instead of drug testing for marijuana which can give positive test results for days or weeks after use, the Denver NORML chapter hopes businesses will adopt a more fair method, like performance impairment testing which can be given to an employee suspected of impairment and does not include bodily fluids that might include some THC.
"Even though marijuana is legal and readily available in several states, consumers are being unfairly forced to choose between their job and consuming off the clock as a result of out-of-date employment practices," said Kevin Mahmalji, national outreach coordinator for NORML, in a statement.

"Random, suspicionless drug testing of applicants or employees for past marijuana use is not just unfair and discriminatory, it's bad for business," Golden said in a statement.

It is important they know testing for marijuana is not mandatory, and that employers have options, said Jordan Person, executive director for Denver NORML, in a statement.