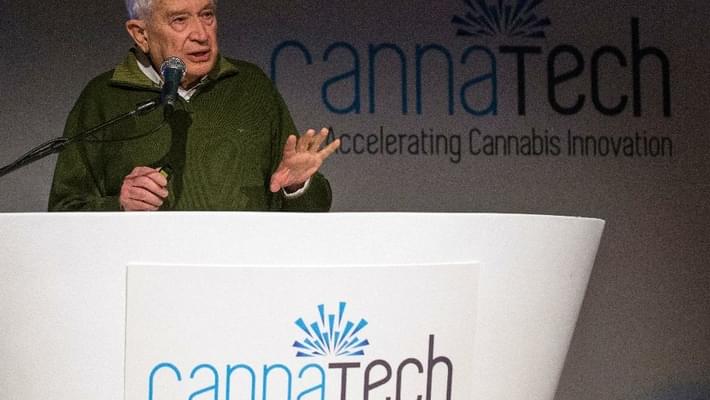 Marijuana's Patent Spree Puts The 'High' In High Tech
When the Narcotics Control Act was federally implemented in 1956, it came with a mandatory prison sentence of 2-10 years for simple possession of marijuana. Now that more than half of the U.S. has adopted some type of marijuana law, it's become almost more taboo for states to continue such harsh policy instead of condemn it. These days there are about 266 marijuana-related patents already approved by the US, despite marijuana's federal status remaining illegal, and over 250 more are awaiting approval. Big changes happen slowly, but big ideas are coming quickly to the ever-growing marijuana industry, and innovation is happening faster than ever. In a world where it feels every good idea has been thought of or invented, the still new and growing marijuana industry provides a great outlet for new ideas to thrive.
Some 266 marijuana-related patents have been approved in the U.S., and another 255 are pending, according to a new analysis by Envision IP, a Raleigh, N.C., patent-research firm. These filings cover everything from proprietary hybrid strains of cannabis, to "clean and efficient growing systems, software-based analytics and monitoring, and packaging and distribution infrastructure."

Nearly half that activity has come in the past three years, as the pace of patent-filing activity has more than quadrupled from levels a decade ago. By Envision IP's tally, nearly 20 companies now hold cannabis-related patents. Among the most active are AbbVie, Jenrin Discovery and Cara Therapeutics.