New labels coming to marijuana edibles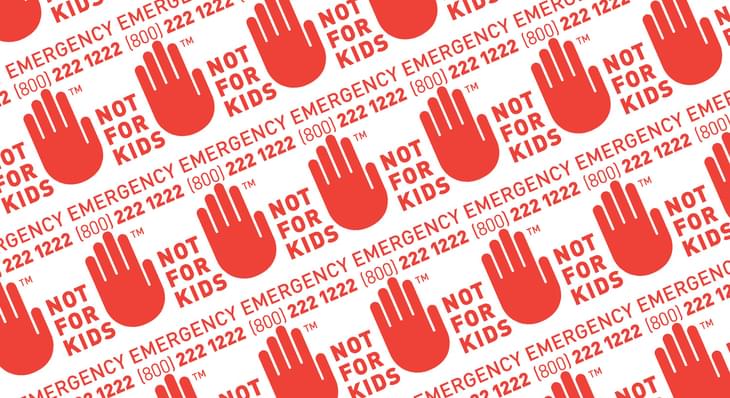 Published on Feb 16, 2017
Up until recently cannabis edible manufacturers in Washington state had to submit their product packaging for inspection before being approved for sale, however a new regulation in the state now requires all edible products to adhere to a new standard. As of this week, all cannabis edibles in Washington state must have a warning label saying "Not For Kids," right next to a red hand indicating "stop". The move comes after the confusion of some edible products that looked like candy, which can mislead people, especially children, to think the medicated product is just ordinary candy. While the rate of children being exposed to marijuana edibles has not created serious problems, the new label will help both adults and children to know the difference.
"A lot of them look like a regular package. We want it to be easily identified as a product containing marijuana," Brian Smith, spokesperson for the LCB, told The News Tribune.

Though the rates of children exposed to marijuana are far from epidemic levels, recent studies have supported regulators who are concerned with proper labeling. A JAMA Pediatrics study published last summer found that rates of cannabis exposure in young children have increased 150 percent in Colorado since 2014.

The LCB believes these labels will help keep parents aware and kids out of the edible stash. Manufacturers will have to start incorporating the label into their packaging or putting a sticker on the product package.