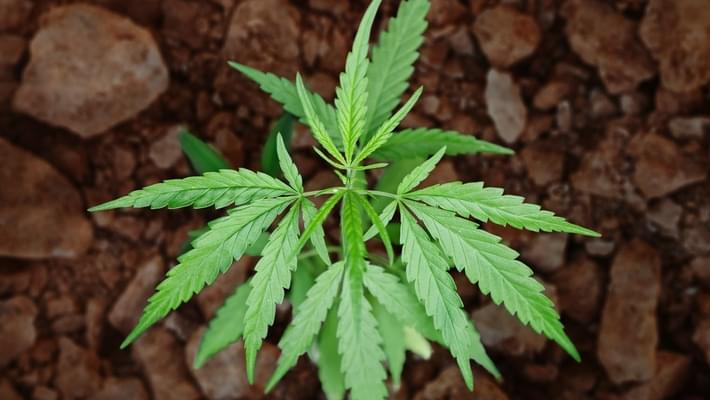 Second Maui Dispensary Approved to Acquire, Grow Marijuana
This week the state of Hawaii granted a notice to proceed growing and cultivating marijuana for the dispensary Pono Life Sciences Maiui, making them the fourth grow-ready dispensary in the state and the second in Maui. Pono Life Sciences will soon begin planting cannabis seeds and clones to be used in the treatment of patients registered with the Medical Marijuana Registry Program. Patients can be recommended marijuana by their doctor if they have conditions like cancer, chronic pain, multiple sclerosis, osteoporosis, HIV/AIDS, Alzheimer's, PTSD, Crohn's disease, seizures and other debilitating medical conditions. One marijuana dispensary license allows the owner two production facilities, limited to 3,000 plants each, and two retail stores making for a total of 16 each in Hawaii.
The Hawaii State Department of Health today issued a Notice to Proceed to Acquire and Cultivate Marijuana to Pono Life Sciences Maui LLC for their production center on Maui.

Pono Life Sciences Maui is the fourth licensee to receive notice from the state and the second Maui licensee to meet all requirements to begin growing marijuana.

Pono Life Sciences Maui is now authorized to acquire and grow marijuana seeds, clones and plants, for the purpose of providing marijuana and marijuana products to qualified patients registered with the department's Medical Marijuana Patient Registry Program.