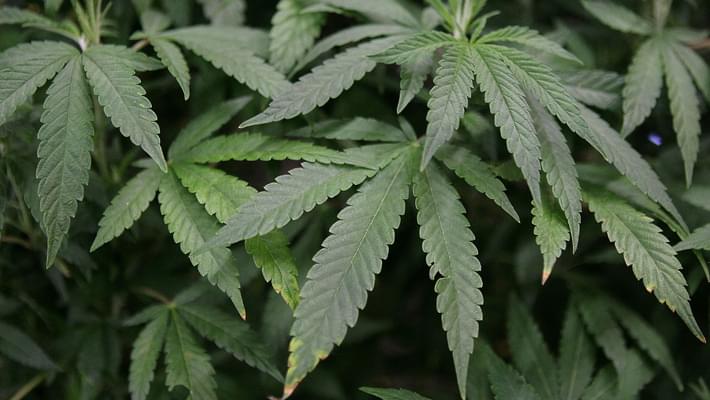 Tennessee Lawmaker Pushing For Medical Marijuana
One dedicated Tennessee lawmaker, Jeremy Faison, has worked hard to bring a thorough medical marijuana proposal to the legislature this year. After visiting succesful marijuana grows in Colorado, his 52-page bill covers all the regulations needed for the program from seed to sale. Patients with conditions like PTSD, cancer, and depression, would be able to get a prescription from their doctor, followed by receiving a medical marijuana card the department of health. The bill would allow for 50 growers total in the state, with the first 15 to be focused in rural areas. The bill will be put to a vote at the end of this month.
A Tennessee lawmaker has been hoping to change some minds about the use of medical marijuana in the state.

Representative Jeremy Faison has been working for three years gathering information and even visiting grow operations in Colorado.

He has now drafted an extensive 52-page bill that covers everything from seed to delivery.