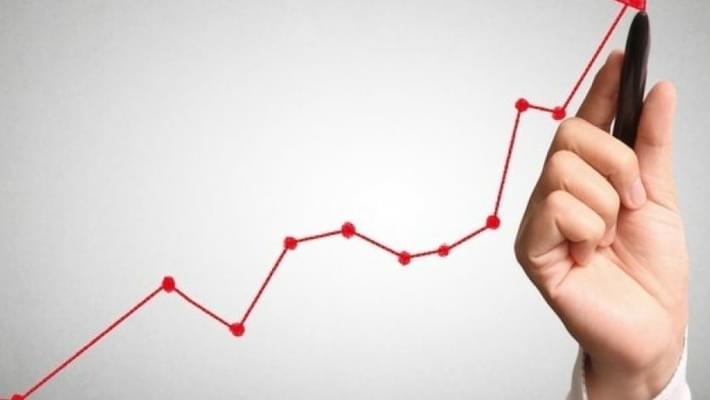 3 Marijuana Stocks Ready to Soar in 2017
Some might tell you it's too early to invest in the marijuana market, but these 3 stocks are some of the most promising for this year due to the continued expansion of the U.S. marijuana market. The first stock belongs to GW Pharmaceuticals, makers of the drug Sativex which is currently being used in 16 countries to treat multiple sclerosis, though still not available in the U.S. While Sativex will surely make it's way into the American market soon, GW will also be submitting a different cannabis-based drug to the U.S. FDA within the coming months, Epidiolox. Found to significantly reduce seizures in epileptic patients, Epidiolox will likely continue the growth trend set last year when GW stock grew over 60%. The second stock is from the company Insys Therapeutics, who were approved for their first cannabinoid product less than a year ago, Syndros. Having already been approved by the FDA, Syndros only awaits it's scheduling by the DEA before it can hit the U.S. market. Projected sales are around $200 million. Last but not least is a stock that will remain essential for as long as cannabis is grown and harvested, Scott's Miracle-Gro.
It's quite possible, though, that GW Pharmaceuticals will crack the U.S. market before long -- but with another drug. The company expects to submit Epidiolex for approval by the U.S. Food and Drug Administration (FDA) in the first half of 2017 for the treatment of two rare forms of epilepsy, Dravet syndrome and Lennox-Gastaut syndrome.

I suspect that Insys will see a big bounce when the DEA completes the scheduling for Syndros. The company projects peak sales of $200 million or more for the drug.I suspect that could be on the low end of Syndros' potential. Considering that Insys probably will make less than $250 million in total revenue for 2016, good news from the DEA should translate to nice gains for the stock this year.

Scotts Miracle-Gro's share price jumped nearly 50% in 2016. Can it go even higher? I think so. The stock trades at 20 times forward earnings, which is a bit pricey. However, the relaxation of marijuana laws in more states in the November elections has opened up a much bigger market for Scotts for 2017 and beyond.