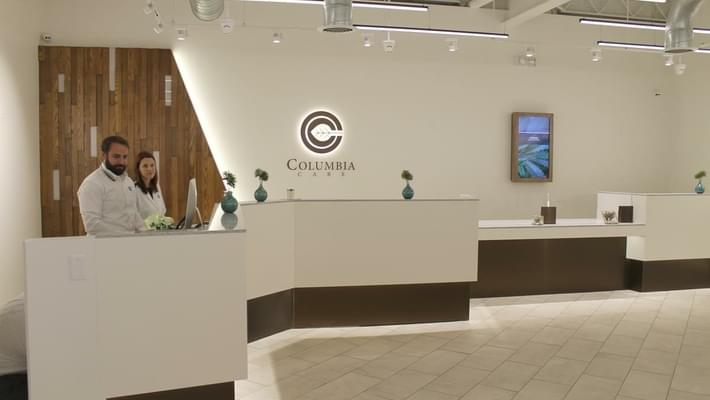 A tough first year for the North Country's medical marijuana companies
New York's medical marijuana program has seen a number of improvements since products first went on sale last year, but the market is still lacking in many ways. One of the problems is patients having trouble finding a doctor who is registered and willing to recommend them cannabis. Of the 807 physicians registered to prescribe the drug, none are found on a state available list. Finding a local cannabis provider can be just as difficult for patients as companies aren't allowed to advertise. It's not that New Yorkers don't qualify, but that the system isn't easy enough to navigate.
Another basic hurdle is that the companies aren't allowed to advertise.

"We need to build patient volume in order to be able to bring down prices, and make it more affordable to patients," Peckham said. "Really there's no demand. And it's not that there aren't people who don't qualify or people who don't want this, it's that people are having a really hard time accessing this."

Last month, the health department added chronic pain to the list of 10 eligible conditions. Pot companies are now allowed to deliver products to patients' homes. And later this year, state officials say five new companies will be allowed to grow and process marijuana.