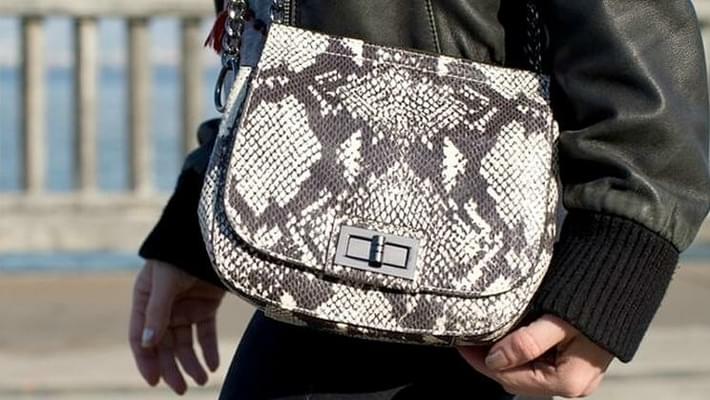 AnnaBis Makes Discreet, Odor-Proof Bags for Women and Their Marijuana
In 2015, a woman determined to fill a need of the female cannabis user made it her mission to design and sell an odor-proof purse. Her company, AnnaBis, makes high-end bags for woman wanting to keep their personal cannabis use private by using aroma-blocking fabric and a concealed air-tight compartment. The smallest bag in the AnnaBis line can still hold up two vapes, a small pipe, containers of herb, a lighter and a charger, all while looking stylish and not bringing any unwanted attention. These fashionable bags come at a time when the marijuana industry and it's accessories are primarily dominated by men.
She says the products she commonly found were obviously designed by men: All the "girl products" were "pinkified" or full of rhinestones.

"That's not what women want; that's what men think women want," she says. "We want things with a high design aesthetic."

Moss says that 30 percent of her customers are men buying the bags for the women in their lives; sometimes a man hopes his girlfriend will embrace the weed culture more if she has a bag specifically designed for cannabis.