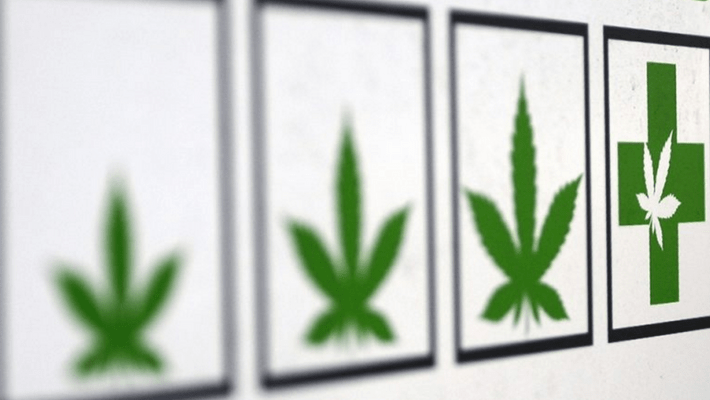 Arkansas OKs delay in medical marijuana launch. Here's what the new timeline looks like
While Arkansas did not legalize recreational marijuana, the state did expand on it's medical marijuana program with new regulations being implemented this year. Officials say they need more time to finish preparing regulations, so a unanimous vote pushed back the deadline for regulations from March until May. The deadline to begin accepting dispensary applications will also move back from June to July 1st. Another proposal would stop dispensaries from selling candy-like products that might appeal to kids, as wellas halting any and all advertising
The House voted Tuesday to delay the launch of the state's voter-approved Arkansas medical marijuana program and ease a restriction on doctors who certify a patient is eligible to use the drug.

"They obviously do need an extra 60 days to get it done, so I don't have a problem with that," David Couch said.

House said he's working on other bills, including one that would direct the independent commission regulating the dispensaries to restrict the sale of candy-style products and another that would restrict dispensary advertising.