BREAKING: Houston Police Chief & DA Make Huge Stand Against Feds — Refuse to Jail Pot Users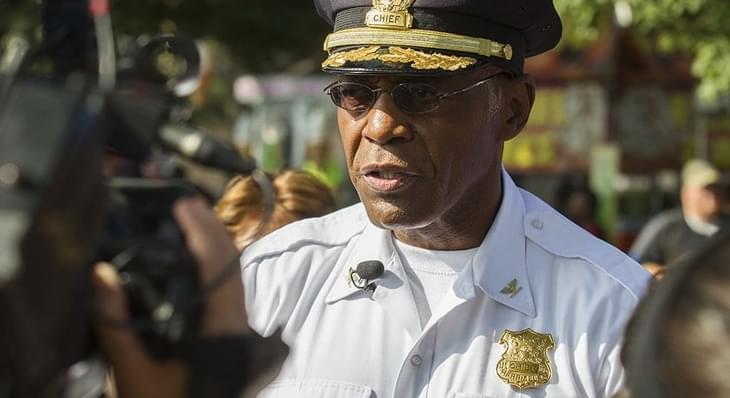 With the recent election of Trump and his appointment for a heavily anti-marijuana Attorney General, many cannabis advocates are worried about the future for marijuana law reform. States have made tremendous progress over the initial federal prohibition of marijuana, but if the new Attorney General has his way, he could ruin much of the strong industry still being built. It will be important now more than ever for local governments to take a stand against prohibition and against imprisoning innocent people for a medically viable substance that is well known to be safer than alcohol. Houston's Police Chief and District Attorney have made it clear that they don't plan on wasting theirs or anyone elses time for pot offenses, starting with a recent bust of rappers Paul Wall and Baby Bash who are facing felony charges with intent to deliver.
Even outside of the famously liberal capitol city, authorities seem to be undergoing a sort of enlightenment. D.A. Kim Ogg has a friend in Houston Police Chief Art Acevedo, who said the previous week he doesn't see any benefit in going after pot users.

"I think you'll have a really spirited but well-informed discussion, and at some point I could really foresee, in the future, marijuana and some other oils being legalized for medicinal purposes; it will probably be the first step in Texas," Acevedo said during the program, which was pre-recorded in Houston.

Acevedo sees the drug war as a failure, and even hopes to implement a law enforcement program to give small-time drug dealers a second chance instead of putting them in cages with violent criminals.