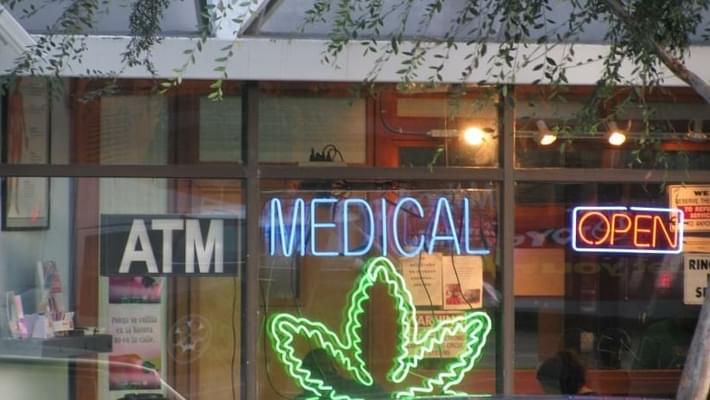 Colorado Grants $2.3 Million For Marijuana Health and Safety Research
The Retail Marijuana Public Health Advisory Committee was established in Colorado when voters legalized recreational marijuana in 2012. By the end of last year the committee recommended the research grants that have now been approved by the state of Colorado. 7 studies have been chosen to look at marijuana and public health and safety, with studies on the topics of: Duration of Marijuana Concentration in Breast Milk, The Adverse Effects of Edible Cannabis Products, The Cardiovascular Effects of Marijuana in At-Risk Patients, and Comparative Assessment of Driving Impairment on Occasional Versus Heavy Marijuana Users, and more. Officials are pushing for marijuana research in the state to fill the gaps still being enforced by federal prohibition.
The Colorado Department of Public Health and the Environment announced the grants at the end of 2016. A total of $2.3 million will go to seven projects. The state already has approved $9 million in research over the past few years.

"This research will be invaluable in Colorado and across the country," Dr. Larry Wolk, executive director and chief medical officer for the department, said in the statement. "The findings will inform our public education efforts and give people additional information they need to make decisions about marijuana use."