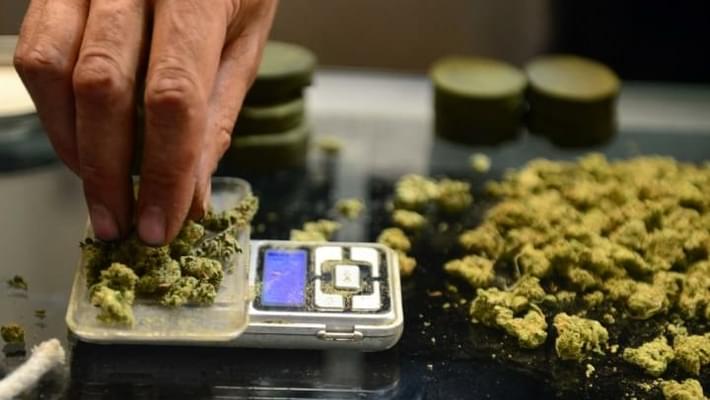 Hackers Cripple Leading Marijuana Sales System
The budding marijuana industry has had to deal with enough regulation and hardships, but this time one of the industry's vital startups was targeted with a malicious cyber attack that rippled throughout the legal marijuana market nationwide. MJ Freeway provides a POS system to track marijuana sales and inventory to over 1000 businesses. The Denver-based company was hacked last week damaging their production and backup servers which has significantly slowed down dispensaries allover the country, with some of them even having to close. While no patient/customer information was stolen, the damage is considered severe, and a slow recovery is expected.
According to a video statement issued yesterday by MJ Freeway CEO Amy Poinsett, the attack took out both MJ Freeway's production and backup servers, in what she described as an "unprecedented malicious attack." While the damage from the attack was severe, Poinsett said "much is reparable."

With their sales systems down, dispensaries have spent the last week struggling to keep things flowing smoothly. One medical nonprofit, New England Treatment Access (NETA), notified clients in the days after the attack that sales would be slower than usual because staff would have to execute them manually. Other outlets, according to Marijuana Business Daily, were forced to close temporarily.