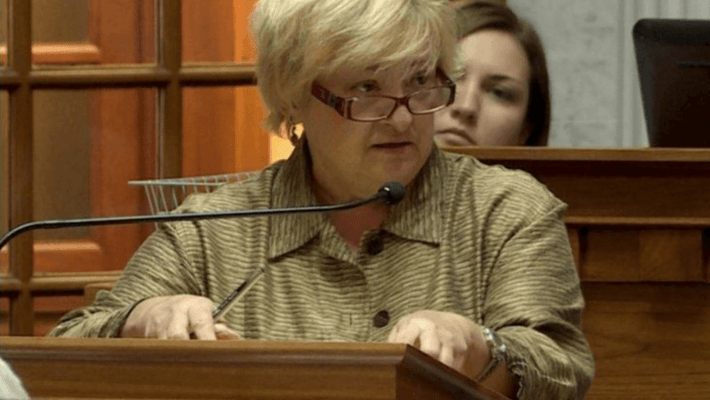 Indiana Senator Karen Tallian Submits Medical Marijuana Bill
Indiana Senator Karen Tallian has been persistent through the last several years to try and bring medical marijuana to Hoosiers in need, despite the consistent refusals by the republican dominated legislature. If passed, Senate Bill 255 would create a medical marijuana program and allow patients diagnosed with migraines, PTSD, and any persistent chronic illness helped by marijuana to be recommended cannabis by a licensed physician. The bill would also create the Department of Marijuana Enforcement and an advisory committe for further regulation. Backed by the American Legion Department of Indiana, Senator Tallian believes she can garner the support of even more republicans this year, as long as her bill is given a chance to be heard.
"We move by inches down there, so I'd take every inch I could get," Tallian said last year. "I have a lot of votes over there on the Republican side if I could just get a hearing."

Interestingly, Tallian could receive some influential support this session from the American Legion Department of Indiana. The organization is set to vote next week on a resolution aimed at persuading the State Legislature to finally give medical marijuana some consideration.

"Legislators listen to veterans," said Jeff Staker, the veteran responsible for introducing the resolution. "We've got to get their attention, and who better to do that than veterans?"

A recent WTHR Howey Politics Indiana Poll shows 73 percent of Indiana residents believe marijuana should be legalized throughout the state for medicinal purposes. Only 25 percent said they opposed, while 2 percent were left undecided.