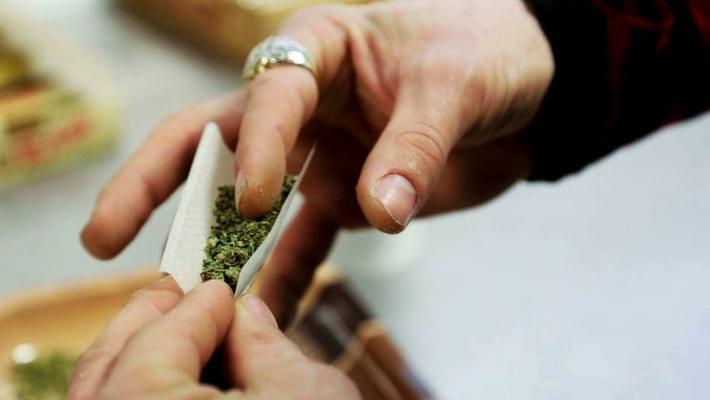 Legal marijuana sales in US 'bigger than dot-com boom'
The North American legal marijuana market brought in $12 billion in revenue in 2016 and experts think it could continue to grow to well over $20 billion by 2021. From 2015 to 2016 marijuana industry revenue grew by 30%, which is significantly larger than the 22% GDP growth during the dot com era. With so many states legalizing marijuana this election it's likely marijuana sales will continue to skyrocket in the coming years. Currently 21% of the entire US population lives in a place where adults can legally choose to purchase marijuana, and that number is going to continue to grow.
"To put this in perspective, this industry growth is larger and faster than even the dot-com era," Forbes said.

He said sales in Colorado, Washington and Oregon jumped 62 per cent between the period of September 2015 and 2016.