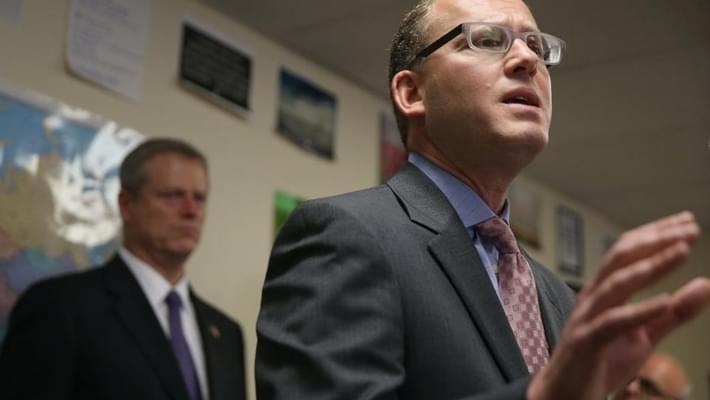 Mass. legislation would sharply curb marijuana law
Several new bills introduced in the Massachusetts legislature aim to make improvements to the states newly passed recreational marijuana program, but some bills would instead heavily restrict certain regulations that it's 1.8 million voters supported. The senator proposing the new restrictions, Jason M. Lewis, is considered the top authority on the recreational marijuana industry, despite his open opposition to this past election's marijuana question on the Massachusetts' ballot. If the pending bills are passed, adults over 21 would only be able to possess up to 2 ounces in their home, compared to the current 10 ounces. The marijuana stores scheduled to open in July 2018 would be limited on their products due to the legislation for an additional 2 years, halting cannabis infused products like brownies, sodas, and massage oils. Officials would also be able to permanently ban the sale of all marijuana products besides cannabis buds.
Most bills never become law, but what Lewis filed carries special weight. That's because he's seen as the Legislature's top authority on the recreational marijuana industry and likely to be the cochairman of a new Senate-House committee on the drug.

Other lawmakers have also filed marijuana-related legislation, including a measure to increase municipal control and one that would raise the legal age for purchasing it to 25.

"These proposals go too far in unwinding the will of the people and provide further evidence that Senator Lewis, who was a leading opponent of Question 4, would be an inappropriate choice to chair the proposed special committee on marijuana," he said.