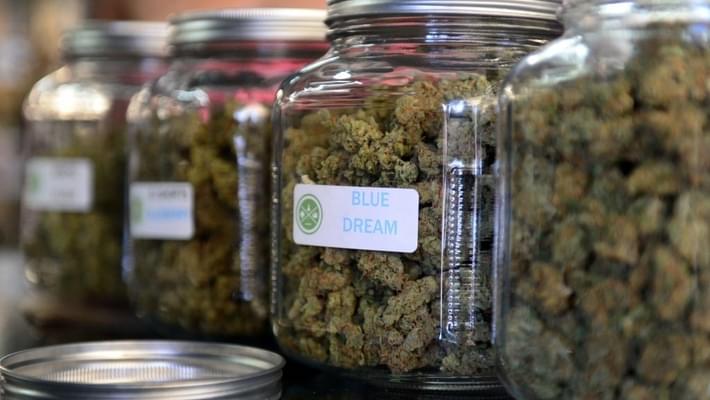 Medical marijuana backers in Indiana take hope in bill hearing
For the last 6 years the Indiana legislature has refused to even hear proposed medical marijuana bills, let alone discuss and pass them. 2017 marks a transition for Indiana as the first medical marijuana bill was heard by a Senate committee and over 10 more bills involving medical marijuana have also been proposed. The bill heard by the Senate committee would create a limited medical marijuana program in the state to allow some children with epilepsy to use 'hemp oil' which does not get the user high as it's low in THC and high in CBD. Indiana remains one of the few U.S. states to still heavily prohibit the drug, but advocates say this low-THC bill is the state's best chance to begin marijuana law reform. With veterans on their side, marijuana advocates are ready to educate legislators who have believed misinformation for far too long.
There are more than 10 Indiana bills that have been proposed this session pertaining to medical marijuana in some form or another. But advocates say the best chance of making any headway in the conservative state is by pushing for passage of a law that would allow for limited access to the low-THC, high-CBD extracts.

Though he recognizes medical marijuana may be a long way away, he says if Indiana politicians are going to listen to a voice, they're going to listen to their veterans.

"We're the protectors of our country, we are the enforcement of democracy," he said. "And we come back and you don't want to fight for our rights? I don't think so.