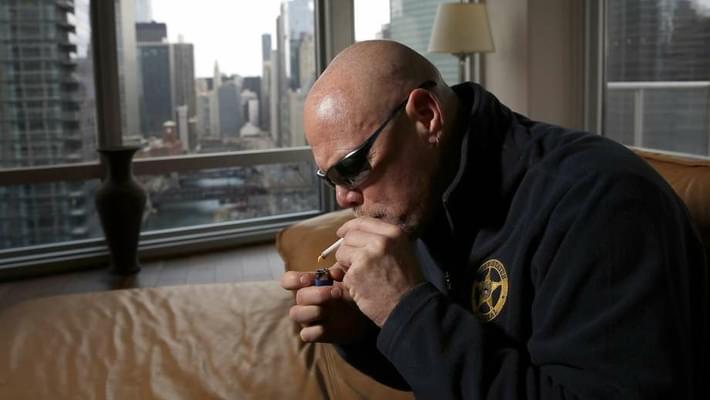 Medical marijuana gets spotlight in pre-Super Bowl event in Houston
Medical marijuana will be in the spotlight at the sports medicine forum scheduled for Feb. 1 with the focus on whether or not marijuana can have a "proper place in professional sports." The event will be sponsored by Vapen CBD and Merry Jane with tickets available to the public for $65. The NFL will be directly addressed as well as research on cannabis and pain relief, concussion symptoms, and other injuries. Former NFL athletes attending the event include: Jim McMahon, Kyle Turley, and Nate Jackson.
"It's time the discussion is brought to the national stage where it belongs," said Rory Mendoza, CEO of Cannabis in Professional Sports and organizer of the event.

Inhaler manufacturer Vapen CBD and cannabis media and culture company Merry Jane will join forces with Doctors for Cannabis Research to sponsor the sports medicine forum scheduled from 6 p.m. to 10 p.m. Feb. 1 at Revention Music Center, 520 Texas Ave. Open to the public, tickets are available for $65.