NAC TO CONSIDER REMOVING MARIJUANA FROM PROHIBITED SUBSTANCES AT UPCOMING MEETING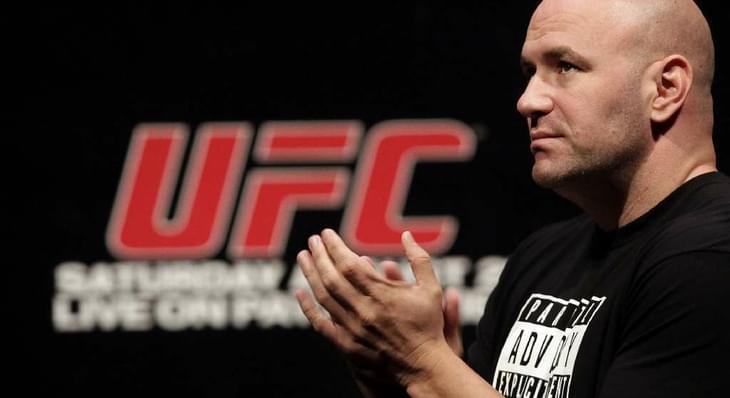 Published on Jan 10, 2017
Sports leagues, like federal organizations, have always been harsh on marijuana use and will go as far as suspending professional athletes for years from their craft and possibly hundreds of thousands of dollars in fines. The Nevada Athletic Commission is having a hearing on Friday with plans to discuss cannabinoids and possibly exluding them from the list of Prohibited Substances and Methods. If the commission chooses to relax regulations on marijuana the changes wont take effect for another 3 months. Athletes should not be banned from a known non-addictive anti-inflammatory, especially when many of them are being prescribed addictive and harmful opiates to manage their pain brought on by the sport.
Fighters testing positive for marijuana in Nevada have received some harsh sanctions in the past. Most notably, Nick Diaz was initially suspended five years and fined $165,000 after testing positive for marijuana following his bout with Anderson Silva at UFC 183 in Las Vegas. Diaz would later reach a settlement with the NAC reducing his suspension to 18 months and fine to $100,000.

According to the agenda for the upcoming NAC hearing on Friday, the commission is going to discuss "the possible exclusion of cannabinoids from the list of Prohibited Substances and Methods." TMZ Sports first reported the news on Tuesday.