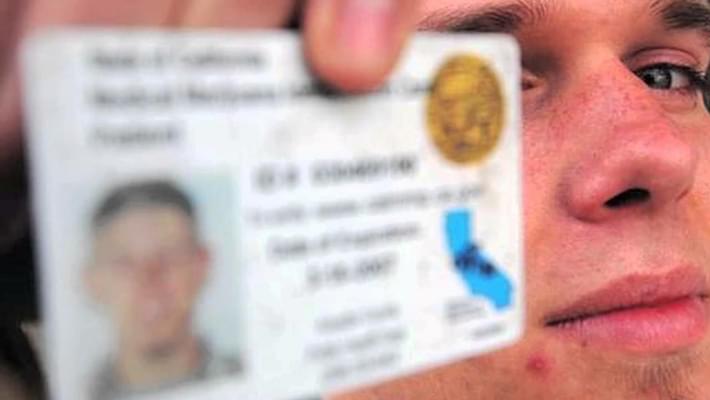 Nevada County supervisors lower the cost of medical marijuana ID cards
An important part of Proposition 64, California's ballot initiative to legalize recreational marijuana, also includes a clause lowering the cost of county-issued medical marijuana cards. Nevada County patients will soon have access to cheaper medical marijuana cards by visiting the Public Health Department by appointment only. The previous price for a medical marijuana card was $170, but the new rate will be an even $100. Discounts of $50 are available to members of MediCal, and the fee is waived for those in the County Medical Services Program. Those with a county-issued medical marijuana card will also be exempt from paying taxes on their medical marijuana, but a physician's marijuana recommendation by itself does not qualify for the exemption.
Prop 64, which legalized the adult recreational use of marijuana, exempts medical cannabis from sales tax. Qualified patients must have a county-issued medical marijuana card to receive the tax exemption. A physician's recommendation isn't enough to waive the tax, Blake said.

Nevada County residents can receive a medical marijuana card from the Public Health Department, 500 Crown Point Circle, Grass Valley, by appointment only.

According to Hezekiah Allen, executive director of the California Growers Association, Prop 64 makes the county-issued ID cards more valuable because they're required to receive the tax exemption. There was no tax exemption before the proposition.