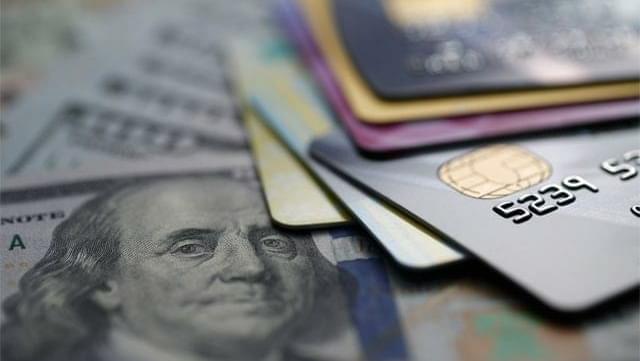 Top 5 Banking Changes Coming to the Cannabis Industry in 2017
One of the most consistent problems persisting around the marijuana market nationwide is marijuana businesses not being able to open a bank account. Since federal law still deems marijuana an illicit substance, most banks choose not to work with cannabis businesses out of fear of federal interference and money laundering charges. This has caused big problems for the small businesses who are forced to take and secure massive amounts of cash daily, making them easy targets for theft. The small portion of banks who have been willing to work with the marijuana market are doing so in states with recreational marijuana programs as the regulations are much tighter than medical marijuana only states. Often small local banks or credit unions, these community entities are more likely to continue working with marijuana businesses as they want to keep their community safer and happier, while big banks will continue to deny and shut down any marijuana business acounts they can.
In the coming year, it should come as no surprise if more cannabis related businesses manage to find access to banking services than ever before. At this point, local banks and credit unions simply want a way to ensure the safety of their community by seeing to it that large sums of cash simply don't exist outside of a financial institution. The only way to put an end to the problem is for more financial institutions to stand up and finally say that enough is enough.

In the state of Oregon, a first of its kind study determined that those same voters who wanted cannabis to be legalized in the first place really want to see cannabis businesses offered access to the banking industry just like any other legitimate business. American Banker reported on a survey from 2015 that was conducted by Marijuana Business Daily of 400 professionals in the cannabis industry – and the results were that only about 40% of them were able to obtain a bank account of any sort. As of March 2016, nationwide data suggested that there were only 301 banks (at the time) who were willing to deal with any cannabis related businesses.