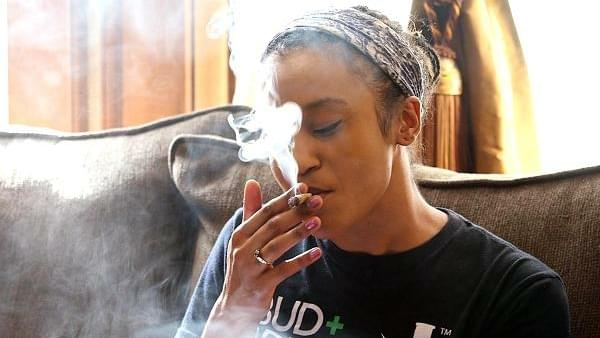 Weed entrepreneur brings in over $1 million a year running 'bud and breakfast' hotels
Since the legalization of recreational marijuana by Colorado in 2012, the state has become a massive tourist attraction, but many visitors are finding it difficult to enjoy the legal buds when there is hardly anywhere legal to smoke. Joel Schneider wanted to join the marijuana industry and he found great success in opening the first hotel of it's kind, a Bud+Breakfast. Guest must be over 21 and rooms cost $299-$399 a night. With comfortable rooms, a stocked bar, chef catered meals, and special 420 happy hour events to keep guests entertained and happy, it's no wonder the Bud+Breakfast business model is doing so well. Now running 3 properties, Schneider's revenue averaged $110,000 a month last year. Soon he hopes to expand his business to other recreational states like California.
At the time, Schneider was commuting from his home in New York and staying at a hotel in downtown Denver. "I find myself smoking in my bathroom. I find myself hiding with a towel under the door and the shower on," he said. Even though he was in a state where recreational marijuana is legal, "there was no place to smoke, and it wasn't fun."

That's when he got the idea for opening a cannabis-friendly hotel, even though smoking isn't allowed in hotels. Schneider discovered that B&Bs are considered private property, which would give him more flexibility. "Now it was up to me to find the right private property," he said.

"I get up at 4:20 it seems like every morning to get high," Schneider said. "I tell my guests, 'Come down in your underwear, probably there's going to be someone else sitting in their underwear, too, and you can just pass a joint with each other.' That's what I want, I want them to feel like they're home.