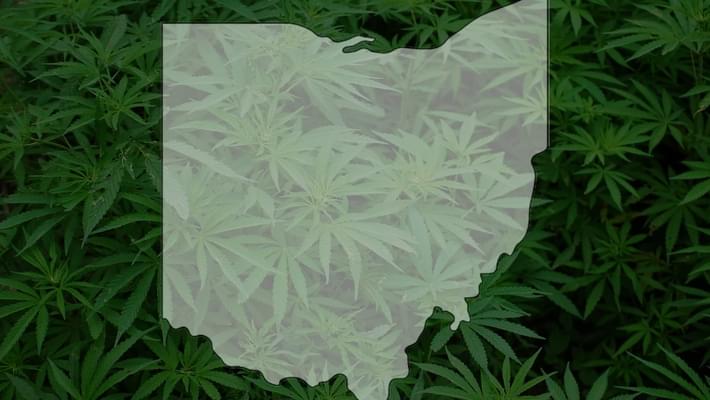 185 apply for Ohio medical marijuana cultivator licenses
Over a year ago Ohio signed into law it's medical marijuana program and now it's nearly time to award the licenses to grow and dispense the product. 185 have applied to grow cannabis but only 24 licenses are available for the state. 40 cannabis processors will also be chosen, as well as up to 60 dispensaries who will be able to apply in the following months. The large growing operations paid a nonrefundable $20,000 application fee, and will owe a $180,000 licensing fee if chosen. No deadline for awarding the licenses has been released but officials say the Sept. 8, 2018 start date for the program is on schedule.
The state plans to license up to 12 cultivators with up to 3,000 square feet of growing space, called Level 2, and 12 for up to 25,000 square feet, called Level 1. It will also license 40 processors that will make marijuana oils, tinctures, patches and edible products allowed by law, 60 dispensaries and an unknown number of testing labs.

The application process is complicated, and state-imposed fees are steep. For example, larger cultivators will pay a $20,000 nonrefundable application fee and a $180,000 license fee if selected, renewable for $200,000 a year.