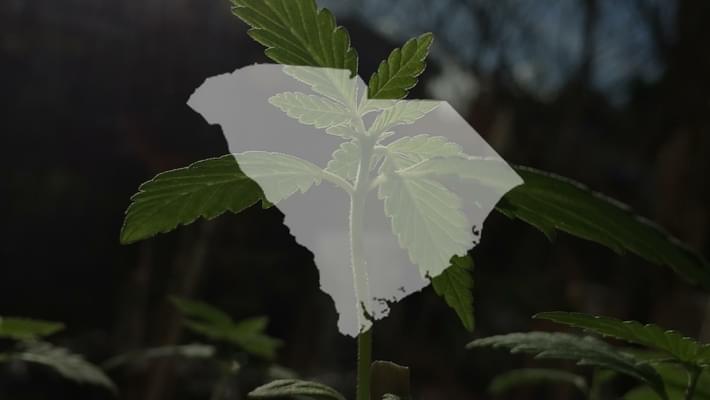 Family members, lawmakers push for medical marijuana in South Carolina
The Compassionate Care Act is being debated in South Carolina's General Assembly and pushed by the group Compassionate South Carolina and local families in hopes of expanding the states medical marijuana program. One family pleaded with lawmakers over their daughter's rare disease and the need for a higher strength cannabis medication. There are already addictive and harmful pain killers that patients are prescribed and becoming problematic, but some are ridding themselves of the dangerous opioids and instead finding relief in cannabis. Now the state just needs to expand access to allow more patients and more variety of cannabis.
"it's a bill to help sick people and if we can make sick people comfortable and take away their side effects of chemo therapy and chronic pain and seizures, we have to do whatever we can," said Bennet.

"There are stronger drugs than this already. People are addicted to them. We have an opioid crisis because of this. It's not that people are buying these drugs on the street. They're addicted to them because they're prescribed to them," said Bennet.

The Compassionate Care Act is currently making its way through the South Carolina General Assembly but is still in committee, something Bennet said should be moving forward.