Getting doctors certified is next step to dispensing marijuana in Pa.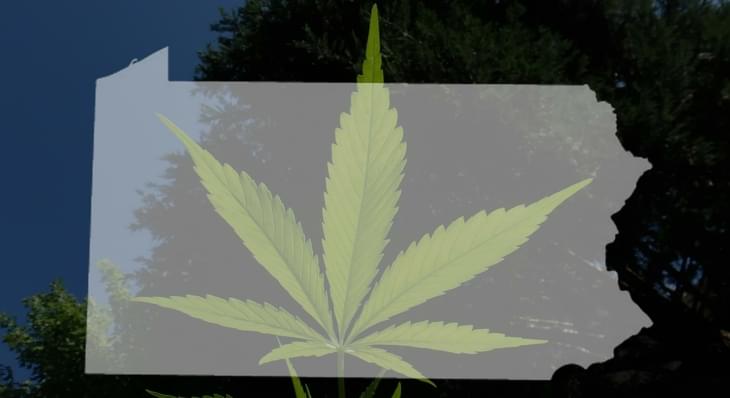 Published on Jul 12, 2017
Medical marijuana has been legalized in Pennsylvania for over a year now but the state is far off from being ready to dispense the medication to patients. Though several marijuana businesses have received permits, current projections have the program beginning in 2018. Officials are still creating regulations to allow physicians to register to recommend cannabis, as well as the regulations for patients and caregivers. Once physicians are registered they will be added to the publicly-accessible database maintained by the Pennsylvania Department of Health. Officials hope patients will be able to start applying for their medical marijuana ID card by fall 2017. To be eligible for medical marijuana, patients must have one of 17 serious ailments including Autism, Cancer, Crohn's Disease, Epilepsy, Glaucoma, HIV/ AIDS, PTSD, chronic or intractable pain, and more.
The state is still hammering out regulations governing which doctors will dispense marijuana and which patients are eligible to receive it. These hurdles will keep the drug from being handed out legally until 2018.

The Pennsylvania Department of Health said no doctors are certified yet to dispense cannabis. The department is working to develop regulations for physicians and is just now beginning the process of registering them, said Director of Communications April Hutcheson.

The regulations for patients and caregivers are also being developed and patients are not expected to be able to start applying for medical marijuana identification cards until fall 2017, Hutcheson said.