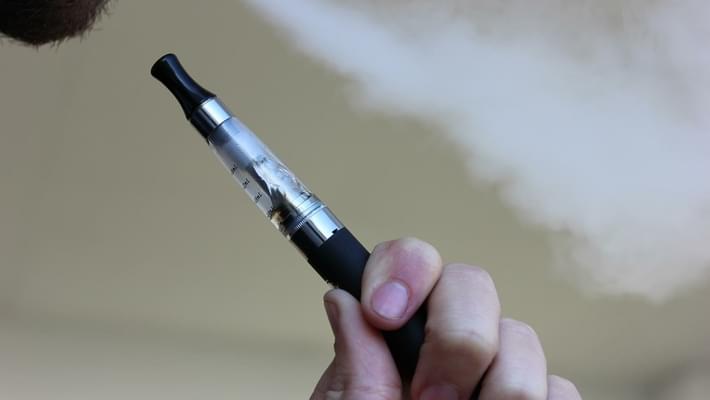 L.A. Could Ban the Production of Dabs
With California on it's way to implementing recreational marijuana by Jan. 1, 2018, regulations are well on their way, but some are unhappy with what certain cities are heading towards. California state law allows for cannabis to be processed into concentrates, often called dabs, and the concentrated products make up around 60% of the market in Southern California. Officials are not aware of any accidents taking place at licensed concentrate processing facilities around the country, but lawmakers are concerned after hearing how amateurs have accidentally blown up homes or hotel rooms while attempting to make the concentrates themselves. It should be noted that those amateurs are not licensed to process cannabis at all, and by restricting access to concentrates they would be more likely to try themselves. While on the other hand licensed and trained professionals never see issues processing cannabis in the proper facilities and with the right equipment.
"It's perfectly safe when there's a trained operator using high-quality materials," Sparer says. "We're talking to the City Council about what is safe use. If the City Council doesn't allow this to happen in a highly regulated environment, the good players will go to outlying cities and the tax revenue will go with them. And it will still be sold in L.A. Those bad players left will continue to blow things up."

"Southern California Coalition strongly believes the cannabis industry should be allowed to use the same manufacturing processes used to make everyday household items such as shampoos, makeup, vitamins, medicines and children's products in the city," he said. "It makes no sense to ban a proven, safe and reliable manufacturing process for compliant and licensed businesses, and we will continue to work hard to ensure that is not the case."