Maryland approves first medical marijuana dispensary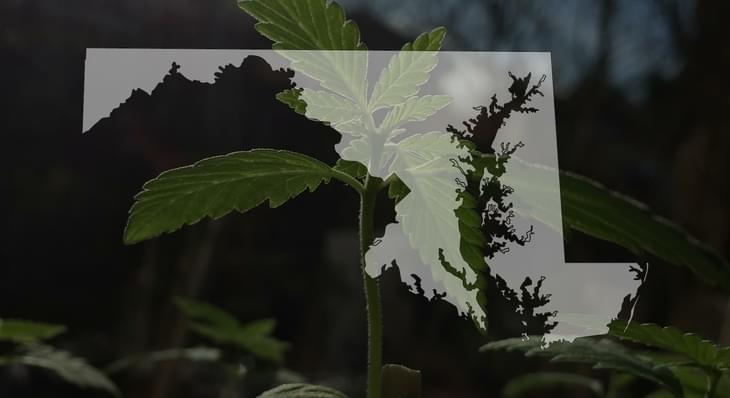 This week marks Marylands official entrance into the medical marijuana industry as the state's first medical marijuana dispensary received authorization by regulators and will be able to open it's doors immediately. Despite being open, The Wellness Institute of Maryland may be open, but it will only be able to take "pre-orders" for cannabis as the product is not expected to be available until Labor Day. Maryland's medical marijuana program is now four years in the making, but patients will finally have access to the drug this fall. Regulators will be meeting more frequently now in hopes of picking around 100 dispensaries to open around the state after each have passed their final inspections. Though stores are nearly ready, less than 300 doctors have signed up to be able to recommend cannabis to patients, but a new law will allow many more medical professionals to be able to recommend marijuana soon.
"We are fully equipped to deliver medicine as soon as we have it," Kline said minutes after the Maryland Medical Cannabis Commission approved his license.

Although Maryland legalized medical marijuana more than four years ago, just one firm is authorized to grow it. That first crop is not expected to be ready until after Labor Day.

The limited supply of growers and the broad base of potential patients made Maryland a highly sought after market that attracted hundreds of applications to launch the program. Already, nearly 9,000 patients have signed up to register with the state, and that count does not include the out-of-state patients who are permitted by law to buy marijuana here.