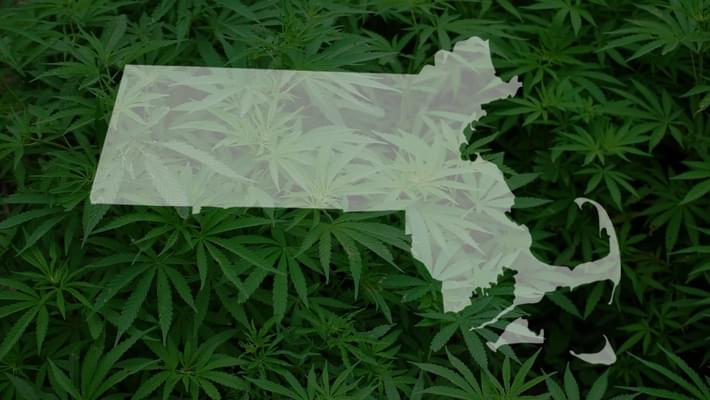 Massachusetts court rules for woman fired for medical marijuana use
A new precedent has been set in Massachusett's as a medical marijuana patient who was fired for testing positive for cannabis now has legal ground to sue for handicap descrimination. The Massachusetts Supreme Judicial Court sided with the medical marijuana patient and rejected the employer's concern that cannabis is still federally illegal. The medical marijuana patient was prescribed the drug by her doctor to treat her lack of appetite caused by Crohn's disease and IBS, and the judges ruled that a doctor can allow "an exception to an employer's drug policy..." It's unclear how far this ruling will ripple but a state Supreme Court decision is no small feat. This ruling could give many Massachusetts patients peace of mind when it comes to their medication and job security.
Lawyers for the former employee, Christina Barbuto, said the ruling represents a major win for employees in the state and set a precedent that they said could have an impact in other states where medical marijuana is legal.

Barbuto had accused Advantage Sales and Marketing of firing her after her first day of work because she tested positive for the drug, which she had been prescribed by a doctor to treat low appetite, a side effect of her Crohn's disease.

"The fact that the employee's possession of medical marijuana is in violation of federal law does not make it per se unreasonable as an accommodation," Gants wrote.