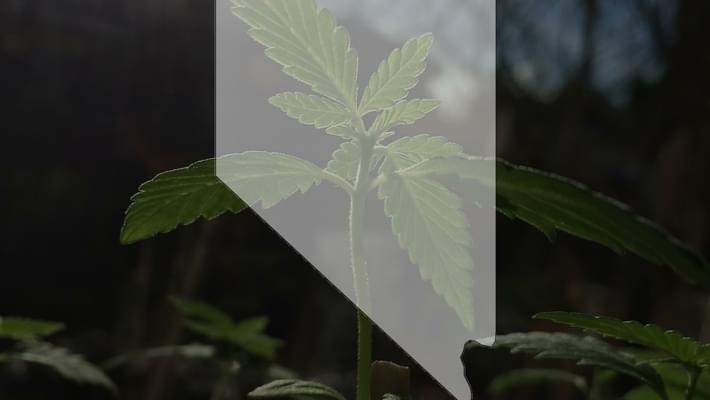 Nevada sold out of legal marijuana so quickly that the governor endorsed a 'statement of emergency'
It's been almost two weeks after Nevada's recreational marijuana sales began and nearly all cannabis stores have already almost depleted their inventory. Under current Nevada law, alcohol wholesalers have the exclusive rights to middle man product from the growers to the dispensaries, but so far no alcohol wholesaler have met the requirements for a license. Because no one is currently able to resupply the dispensaries' high demand, officials have called for a "statement of emergency" which sounds bad, but it would allow new regulations like licensing businesses outside of the alcohol industry, Without stocked shelves in the dispensaries, the state's budget could take a big hit, including the 15% taxes that go toward public education.
On Friday, Gov. Brian Sandoval endorsed the department's call for a "statement of emergency," which would allow for more licensed distributors, the Reno Gazette-Journal reported.

As of Friday, the Department of Taxation had issued zero distribution licenses to alcohol wholesalers, because of incomplete applications and zoning issues, the Reno Gazette-Journal reported.

Dispensaries started selling the marijuana they had in stock on July 1. Several establishments told state officials they expected to run out in the coming days.