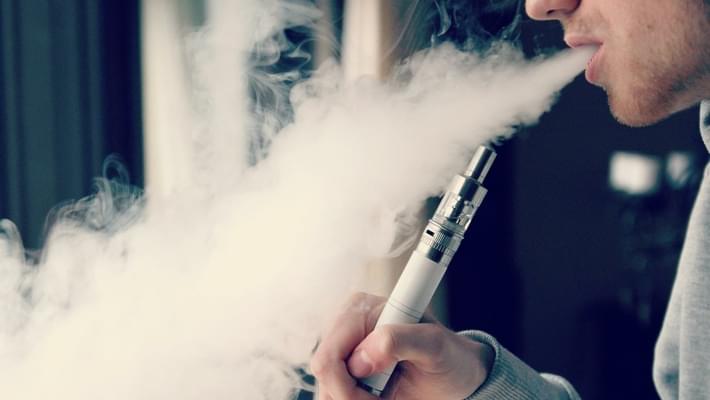 The Other 420: Cannabis Oil 710 'Holiday' Gains Prominence Promoting Concentrated Marijuana
Happy July 10, 7/10, or Dab Day! Whateve you like the call it, the 420 rivaling cannabis holiday is gaining traction and with more states legalizing every year it's popularity is only going up. The numbers 7-10 upside down read "OIL", and July 10 is a day you'd likely find great deals on cannabis concentrates at your local dispensary. For some consumers who may have only used flower marijuana in the past, it's a great way to see what other forms cannabis can be delivered in, and many seasoned smokers even prefer the concentrated and plant-matter free methods that wax, oil, crumble, shatter or hash provide. Some medicinal users even claim greater relief specifically from using concentrates over flower marijuana.
Most peoples still don't have a clue what 710 is, and even many former marijuana smokers have no experience with the products it represents. If you haven't seen much marijuana since the 1990s, you might be surprised at the range of products that modern dispensaries sell.

Filice said that concentrates bring greater relief to medical users, and designating one day to celebrate concentrates helps bring awareness to the growing cannabis-oil market. A medicinal user himself, Filice said that he discovered dabbing only a few years ago.

When free of contaminants, concentrates don't seem to be any less safe than regular marijuana, which itself is often considered safer than alcohol or any illegal drug.