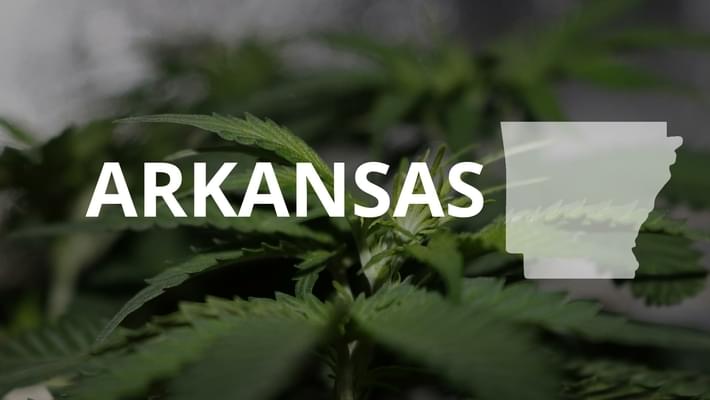 Arkansas nears medical marijuana license deadline
Arkansas is nearly ready to begin accepting applications for medical marijuana growers and dispensaries, but the available space for marijuana businesses is extremely limited. Due to the excessive distances needed from schools, churches, and daycares that the regulations demand, many smaller towns and cities may not be able to host a medical marijuana business, leaving many Arkansans without local medical marijuana options. The state will start taking applications on July 1st. Dispensary applications require a $7,500 fee and cultivators a $15,000 fee with a $100,000 fee placed ontop for selected applicants. Up to 32 dispensary licenses and 8 cultivation licenses will be given out to those chosen. Marijuana business workers must be 21 or older, a state-registered marijuana cultivator, and void of certain felonies.
The Arkansas Medical Marijuana Commission is set to begin accepting applications for cultivation and dispensary licenses for on July 1. Applications will be accepted for 90 days, and then officials will score and process them before awarding licenses based on merit. The cultivation license application fee is $15,000, and a $100,000 fee is required from an applicant who has been selected to receive a license.

"Fayetteville was the only choice for me besides central Arkansas because they have the population to draw from for a labor pool," he said. Under the state's guidelines, workers must be at least 21 and registered as a marijuana cultivator by the state. Those convicted of certain felonies are not eligible to apply.

"This isn't some backwoods, little industry," Faught said. "It's going to be run by very successful business people."