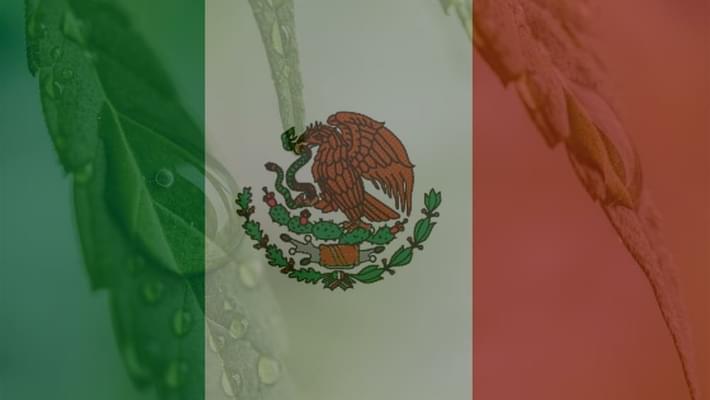 Medical marijuana approved by Mexican government
In a turn of events, Mexico has become the next North American country to legalize medical marijuana. The Mexican Lower House of Congress passed the medical marijuana bill back in April, and this week President Enrique Peña Nieto signed the bill into law confirming legalization. Regulations will be decided and implemented soon by the Ministry of Health. Despite the drug violence problem in Mexico, leaders are hoping to turn some of the cartels' revenue into a legal industry benefiting Mexico's patients.
The law will stop "criminalizing consumption" and also authorize the use of medicines made from a base of marijuana and/or its active ingredients, the Guardian reported in April.

The initiative signals a shift for Peña Nieto, who says he has never smoked marijuana and has openly opposed its legalization, and could serve to curb drug violence in the country by legalizing and thus taxing one of the cartels' revenue sources.