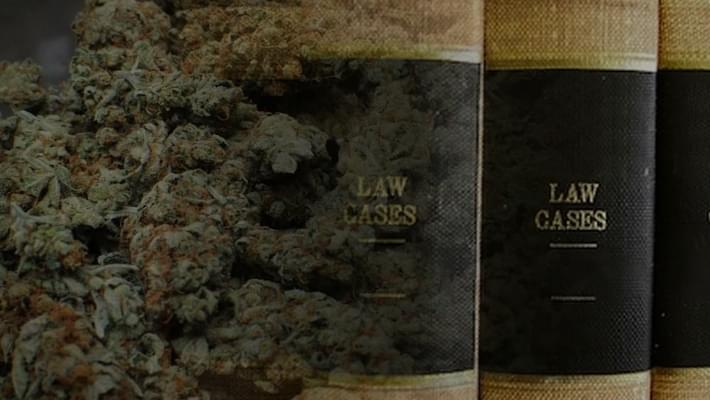 Senate introduces bill to end federal medical marijuana prohibition
In light of Attorney General Session's continued attack on the medical marijuana industry, several U.S. Senators have reintroduced the CARERS Act, which would remove CBD from the Controlled Substances Act and allow for certain types of medical marijuana to be imported and exported between states. The Compassionate Access, Research Expansion and Respect States Act (CARERS) would also protect medical marijuana businesses from federal prosecution for possessing and distributing medical marijuana in legal states. If passed, the bill would also allow VA doctors to recommend the drug to veterans as well as allow further studying of the plant for medical purposes.
The introduction of the bill comes days after news that Attorney General Jeff Sessions wrote a letter to leaders of Congress asking that they undo protections for the industry under the Hinchey-Rohrabacher Amendment. That amendment, which is tied to the federal appropriations bill, prevents the Justice Department from using federal funds to enforce federal prohibition in states with legal marijuana laws.

The act, which was first introduced in 2015, would also allow doctors to recommend medical marijuana to veterans in states where its legal and it would give researchers more access to cannabis to conduct studies, which has been an issue in the industry.