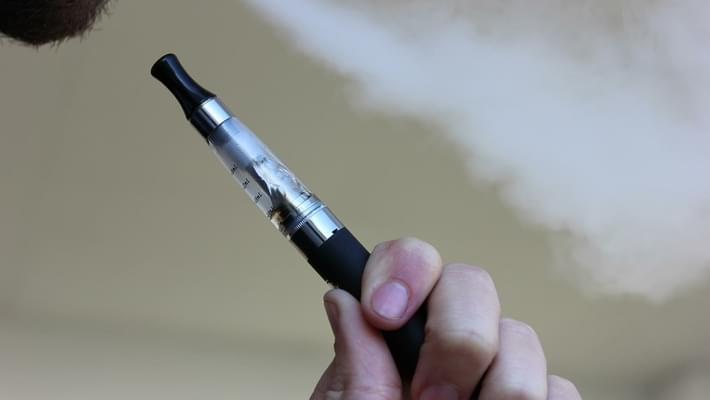 The Secret Service can now smoke marijuana
The amount of people in the U.S. who have at least tried marijuana within their life has grown so great that the Secret Service is now relaxing their policy on past drug use for those looking to be hired. While Secret Service members won't be able to consume cannabis as employees, new criterea does allow those younger than 24 to be 12-months clean from cannabis, while those older than 28 must be 5-years clean. Without this change in policy officials were struggling to fill the necessary positions with qualified employees. If the Secret Service is having to loosen it's cannabis policy for qualified applicants, shouldn't that speak for other businesses and employers too?
Now that marijuana has become legal in a growing number of states, and attitudes over the dangers associated with the substance have become more relaxed among the majority of civil society, it has become next to impossible for federal agencies, like the Secret Service, to track down qualified applicants that have not at least tried smoking weed.